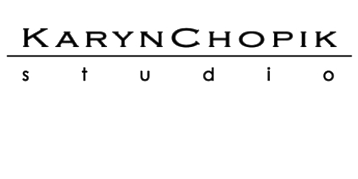 Karyn Chopik is a well-known artist from Canada's West Coast. She works with sterling silver, copper and bronze. You can always spot a Karyn Chopik piece. Her unique aesthetic includes a contrast of rough beaten metal against smooth sculptural design and extraordinary stones. She strives for a balance of yin yang.

Karyn graduated from the University of Alberta with a background in Fine Arts. For their 100th anniversary, the U of A recognized Karen as an Alumni achieving excellence in her field.

Blue Moon has a loyal following of Karen Chopik customers. We carry many of her ring designs as well as necklaces, pendants and earrings. Each season we launch her newest spring or fall collections. We also host trunk shows with special pieces and one-of-a-kinds for Blue Moon clientele. We re thrilled when Karen attends these as well as our customers love to hear the inspiration behind the collections.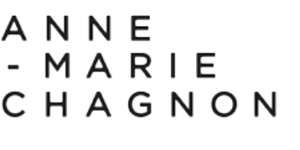 For over 25 years, Anne-Marie Chagnon has been inventing and creating distinctive jewellery. Chiselled pewter, iridescent glass, baroque pearls, carved resin and resin glaze, PVC, gold, bronze, leather; with these pieces she crafts and makes by hand jewellery that tells a new story every season. Her jewellery is crafted at her Montreal workshop.

Blue Moon has carried her collections for over 20 years. The pieces stand the test of time.
Handcrafted using reclaimed sterling silver, bronze, and 14kt gold with conflict-free stones, Pyrrha jewellery reflects the processes and people that craft it. Cast using authentic wax seals and imagery from the Victorian era, each iconic talisman is designed to inspire the wearer with its symbolic meaning culled from heraldry. Each talisman fosters authentic connection through personal storytelling.

Hand made in Vancouver, Pyrrha's signature talismans have become some of the most recognized and coveted jewellery by editors, style icons and celebrities worldwide. Blue Moon has carried her collections for over 20 years. The pieces stand the test of time.
Natural Health and Beauty Products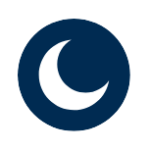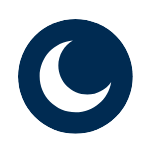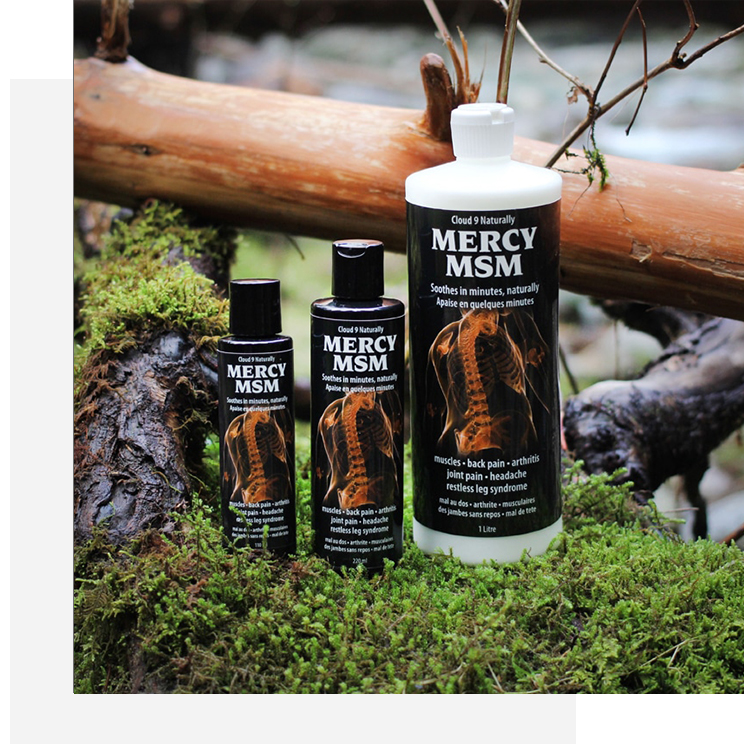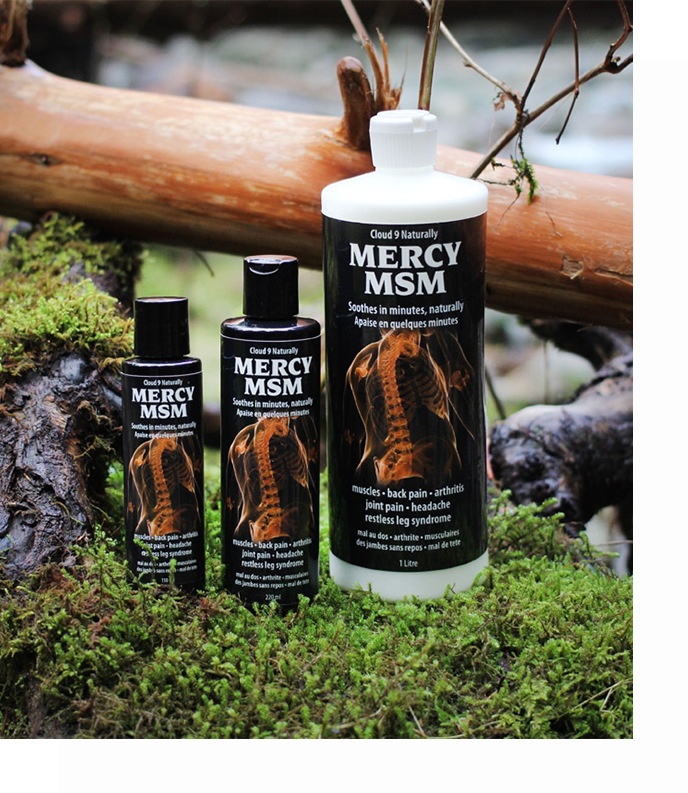 Our all-natural Mercy MSM lotion is formulated without manmade chemicals, preservatives, parabens or urea. It is made with pure MSM and the highest grade, pure essential oils (GC and MS tested for quality). We also use menthol crystals for their cooling ability, cetyl alcohol (a waxy granule that emulsifies) and stearic acid (helps form a natural lotion base).

It is creamy, non-greasy, and easily absorbed by the skin with a non-medicinal smell that dissipates quickly. Super easy and quick to use – it works within 5 minutes and can deliver 5-8 hours of pain relief, depending on your condition. It is all-natural and safe for children 2 years of age and older.

Proven to help with arthritis pain, backache, muscle pain, headaches, joint pain, sports injuries, restless leg and more.

We carry this product because the staff love it and can't live without it.
Just drop your necklaces, earrings, rings and bracelets into the bristle base, zip shut and go. Your jewellery will be tangle-free when you are ready to wear it. Cases come in two sizes and black or pink.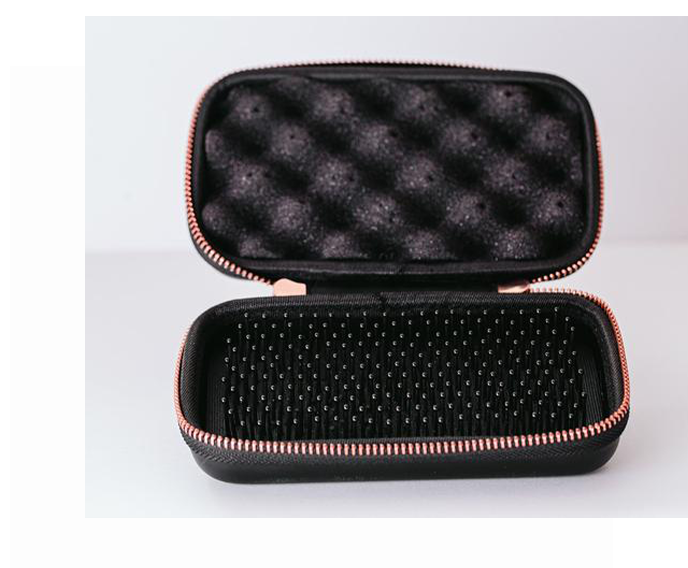 Monday to Friday 11 am -4 pm
Saturday 10 am – 5 pm
Sunday CLOSED.
Statutory Holidays CLOSED.
Monday to Friday 11 am – 5 pm
Saturday 10 am – 6 pm
Sunday 12 pm – 5 pm
Statutory Holidays 12 pm – 5 pm